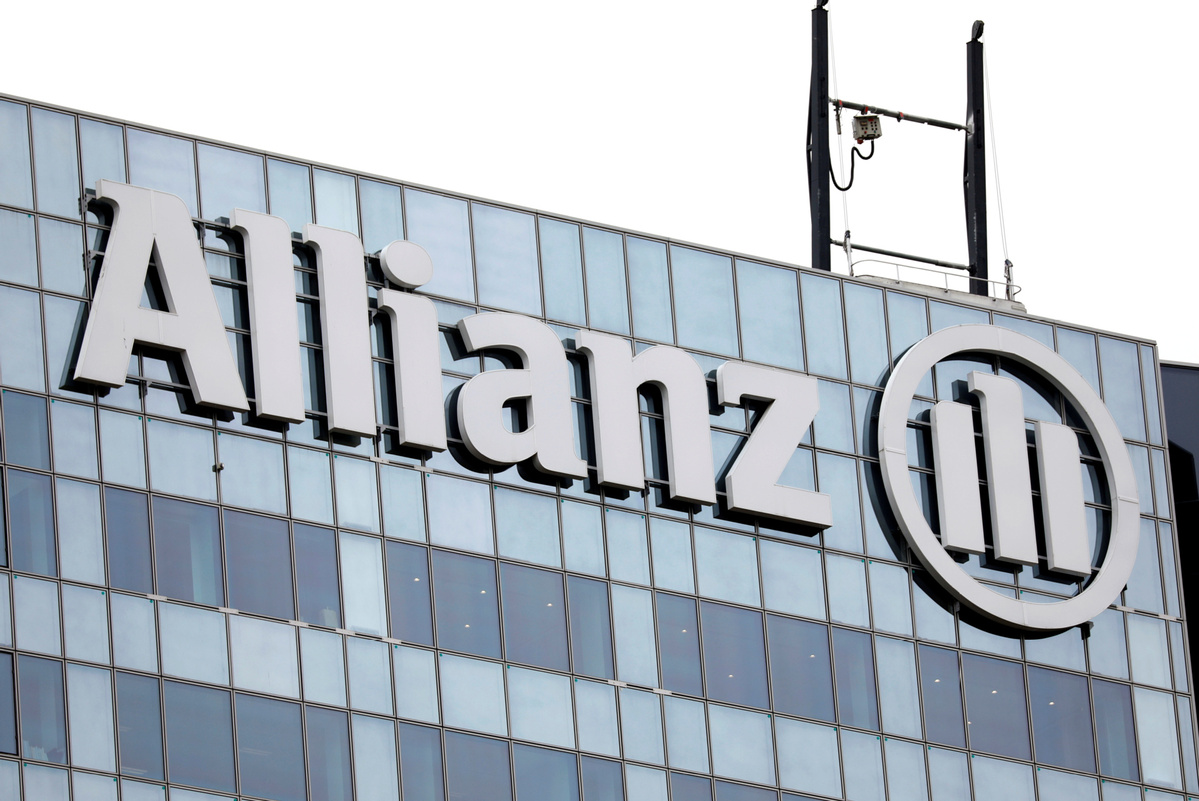 The first wholly foreign-owned insurance asset management company in China, Allianz Insurance Asset Management Co, registered in Beijing on Sunday, waiting for the final approval from financial supervisors to officially open its business, according to local regulators.
The company got the nod from the China Banking and Insurance Regulatory Commission on Jan 28 for the preparatory establishment, after the completion of the China-EU Investment Agreement on Dec 30, 2020.
With registered capital of 100 million yuan ($15.5 million), the firm"s sole shareholder is Allianz Group, which is based in Munich, Germany and also the largest insurance company in Europe. The firm received approval from the commission in December to inject another 1.2 billion yuan in capital into its operations, the company said.
The registration location is in a Sino-German international cooperation industrial park in Shunyi district in the north of Beijing.
The Beijing Municipal Bureau of Financial Work, the local financial regulator, supported the firm's registration, the latest achievement of the capital city's opening-up in the financial industry after establishing the Beijing Pilot Free Trade Zone, an official from the financial service office of the Shunyi district told China Daily on Monday.
The official disclosed that new policies will be launched in Shunyi to attract more foreign financial institutions. The measures will focus on promoting the pilot program for streamlining income payment in capital accounts, cross-border renminbi-denominated business and foreign exchange business in some key industries.
The local regulators will also promote financial service pilots, such as supporting qualified foreign trade service providers to provide comprehensive foreign exchange services for cross-border e-commerce companies, improving the registration of foreign debts, and sharing foreign debt quotas between a parent company and subsidiaries of financial leasing firms, the official said.
More supportive policies are expected to continuously attract foreign financial institutions, industrial funds, aircraft financing and leasing companies, and automobile financing companies to invest in the district as well as in Beijing, based on an improved business environment, according to experts.
The Sino-German international cooperation industrial park so far has gathered more than 60 enterprises, with an output value worth nearly 50 billion yuan. The park will focus on aviation services, cross-border finance, the cultural industry, business exhibition, digital trade, healthcare and international logistics, the official from the local financial service department said.